Lago Argentina is a short walk from Kosten Aike Hotel.  We made a couple of friends along the way.  They spent the morning chasing cars and birds up and down lake shore.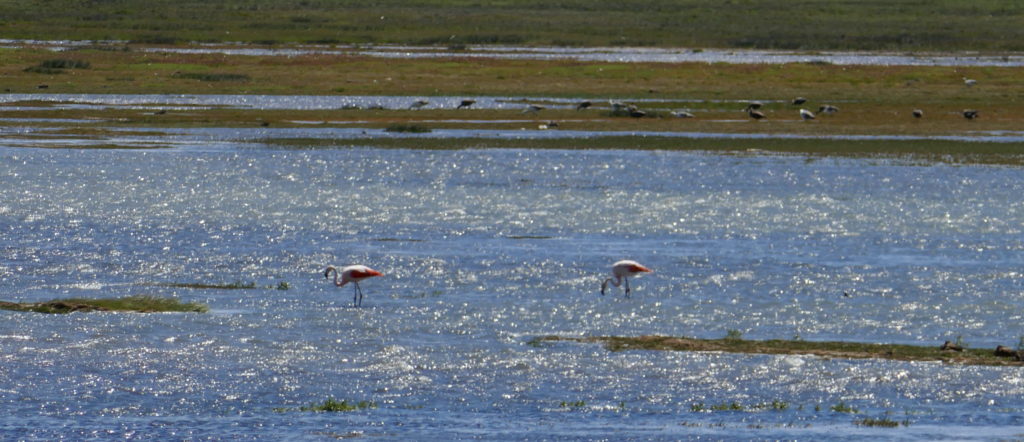 After working up an appetite, we headed back to town for search of sustenance.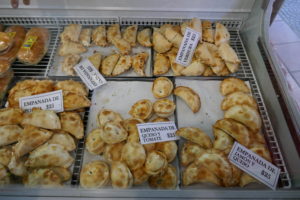 We arrived a day early in case we ran into delays during travel and to give us some extra time to become acclimated. Little did we know how fortuitous this decision was. Argentina's main labor group held a 24-hour strike to protest upcoming pension reform.  This lead to hundreds of flight cancellations in Argentina.  Most of our REI group made it to El Calafate, but a few were not as lucky.